2015 EVENTS
4th May – GRSOI Championship Show, Community Centre, Holycross, co.Tipperary
Judge: Mrs Janet Barrow
Best In Show & Res Best In Show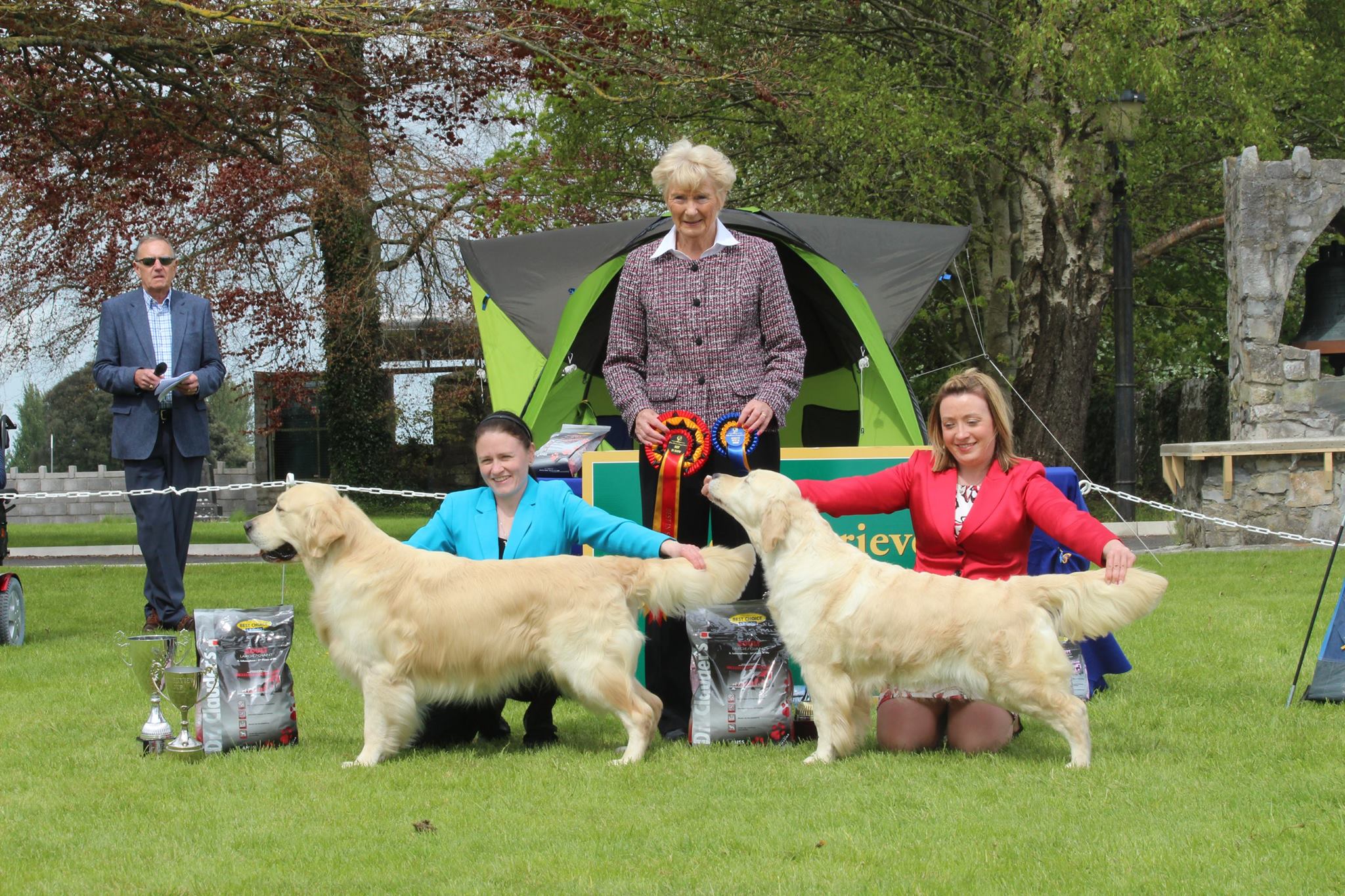 5th April – Retriever Breeds Seminar, The Grasshopper Inn The Grasshopper Traditional Bar & Grill Clonee Village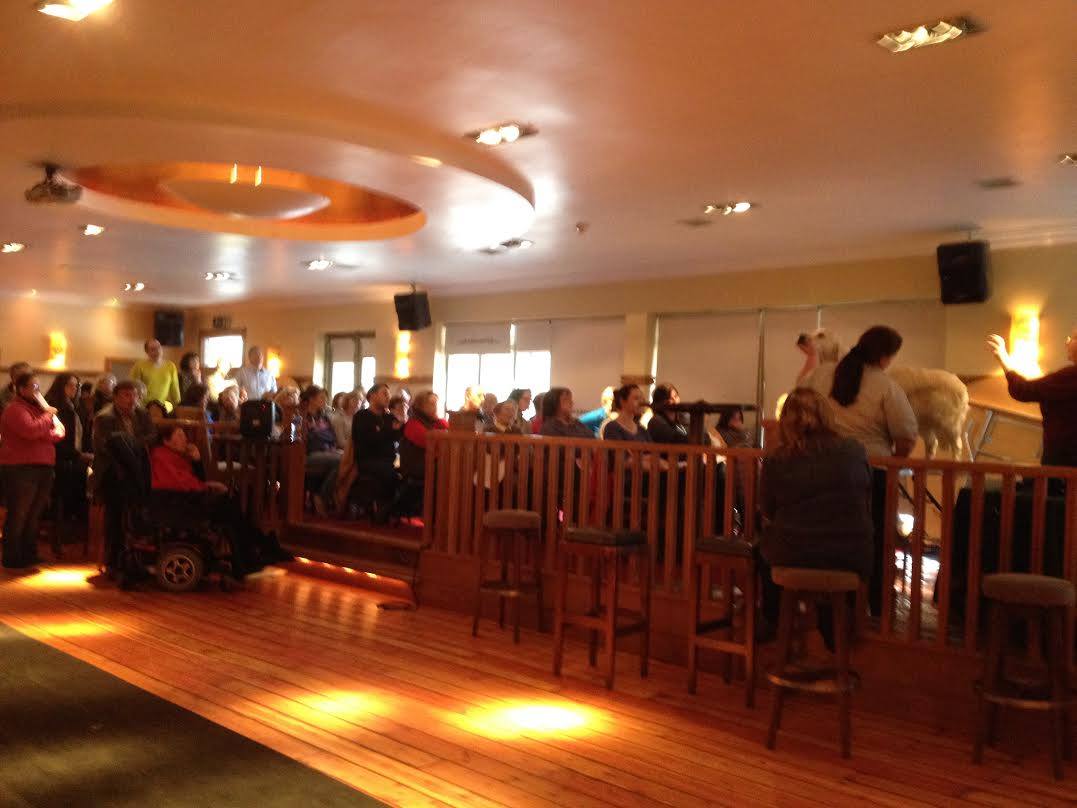 On behalf of The Golden Retriever Society Of Ireland and The Labrador Retriever Club Of Ireland thank you to all who attended our Retriever Breeds Seminar which took place today in The Grasshopper Inn The Grasshopper Traditional Bar & Grill Clonee Village .
It was a very enjoyable day and huge thanks must go to all those who brought their dogs along for the hands on element and to those who were kind enough to handle the various dogs in the ring. Thank you to all those who waited patiently for their opportunity to be assessed and while everyone did not get a chance to do the hands on in both breeds,most did.
Huge thanks must also go to our wonderful assessors who did a wonderful job Chris Hancock Bernie Ladd Kay Creamer and Mary O'Donoghue. Thanks to our Breeds presenters Dr Ruth Barbour and Mrs M Litherland. Thanks also to the Management and Staff of the Grasshopper for the use of this wonderful venue. – Orlagh Murray
---
2013 EVENTS
GRSOI Breed Championship Show 6th May 2013
Best In Show & Res Best In Show
There was a wonderful entry of 56 Golden Retrievers at our inaugral show in the grounds of the Holycross Commuinity Centre, Holycross, Co Tipperary.
Many thanks to our judge on this historic day Mrs Sue Pounds Longhurst .The Irish weather was kind to us and the sun shone for most of the day.
Many thanks to the exhibitors for making it a memorable day.
The winner of the raffle for Mrs M Morphet's Book 100 Years in the show ring was Ms Shauna McGroarty, congratulations.